Expert color schemes for network mapping
Our team of network visualizers at Rhumbl has been making graph visualizations for years. We know what colors work best in networks — which colors to use to draw vertices and edges without making the network visualization look cluttered.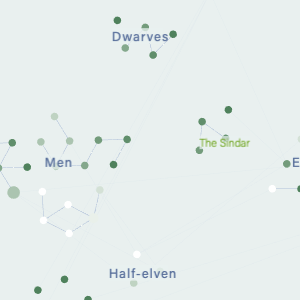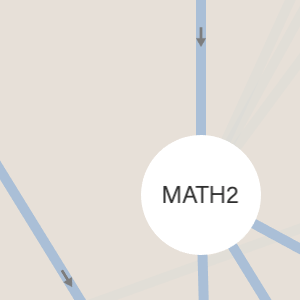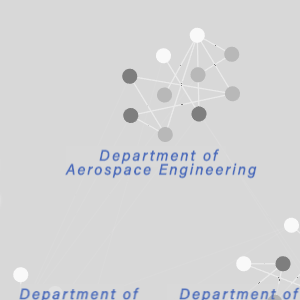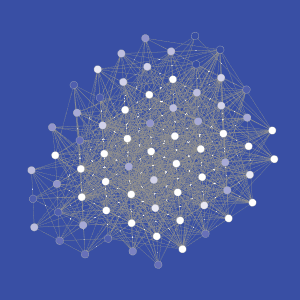 How to map your data as a network
Not sure how your data fits into a network model? That's why we made Excel templates for you to get started, with examples spanning technology, medicine, finance and academia. Through our examples, you'll learn to organize your own data into a network structure.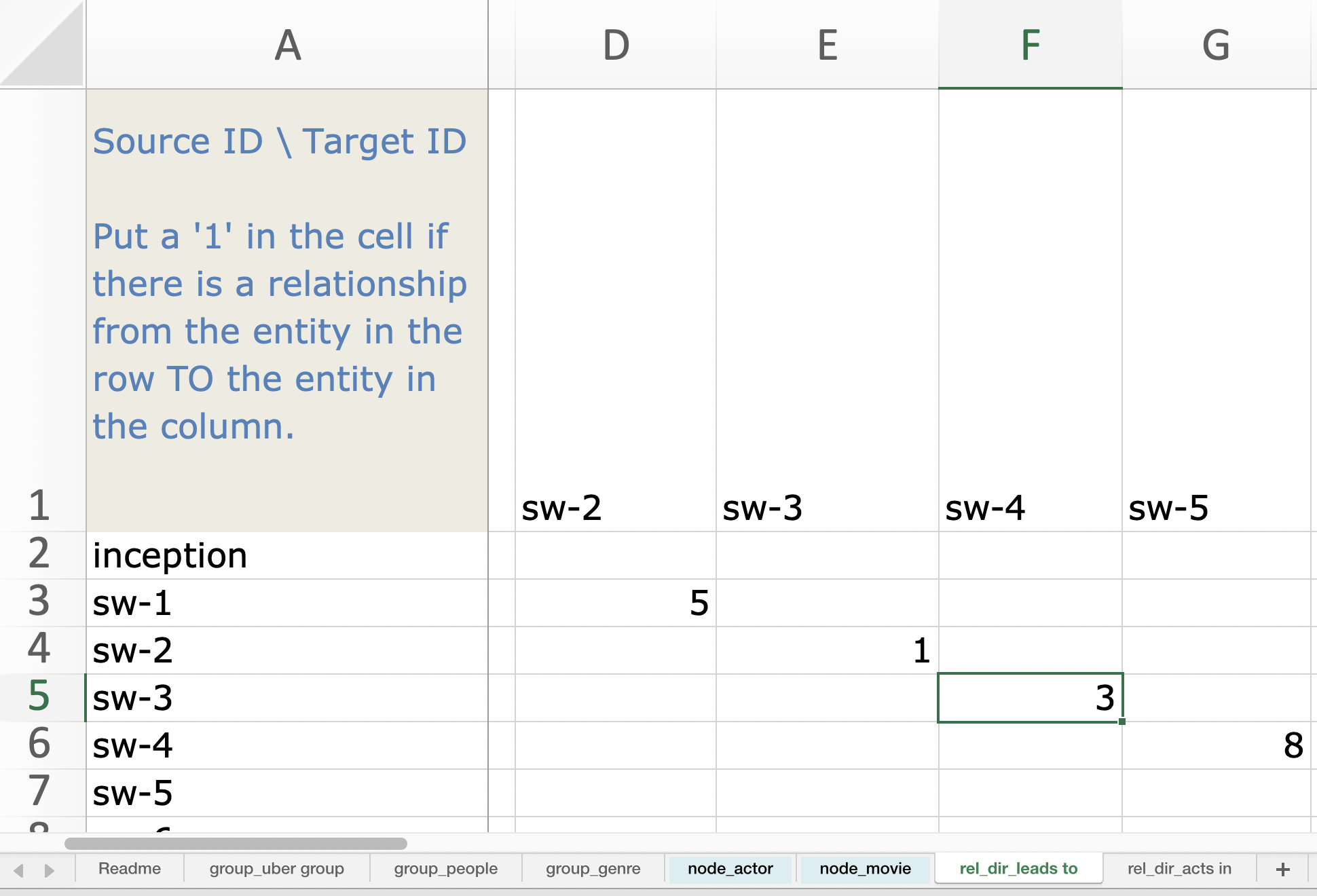 Interactive graph visualizations are so much better
What's better than a network visualization? An interactive one. Rhumbl makes network visualizations that behave like a map — do all the things that you would when interacting with geographical maps, except with nodes and edges.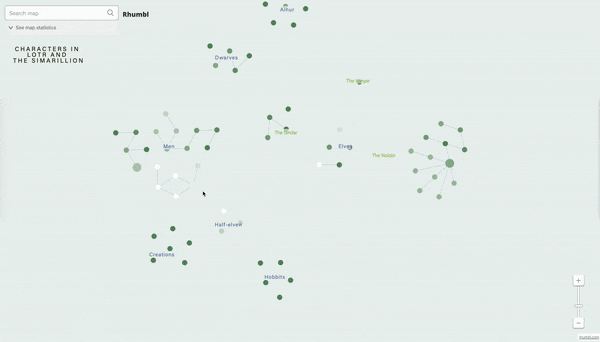 Customize your network visualizations
Want all outgoing nodes to highlight instead? Want different node sizes or colors? Want to change the info panel display? Customize every facet of your network visualization in the Rhumbl Graph Studio.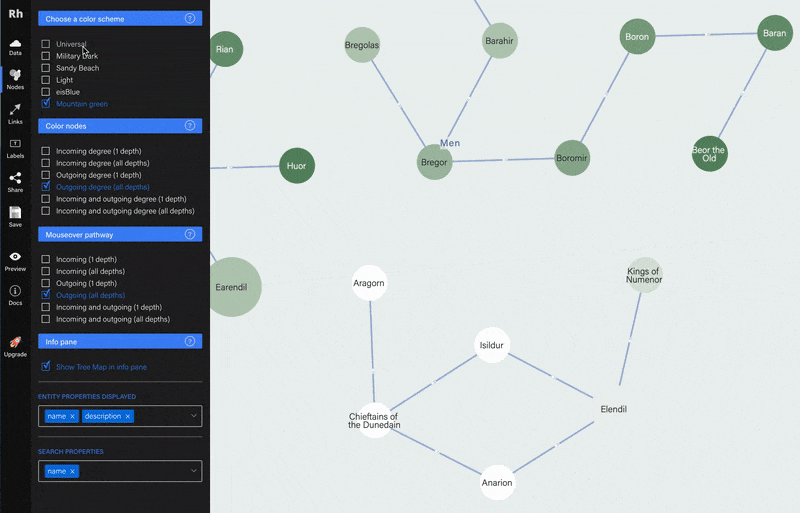 Clear graph analytics for every graph visualization
Other network mapping tools show lots of numbers, but Rhumbl helps you decode those numbers and what they mean. In our network visualizations, we present the most useful metrics so you can intuitively understand what's going on in your network data.